Video: this is how things work in Utrecht
6 years ago
Students of the University of Applied Sciences - the Journalism Department - made a video on animal experiments in Utrecht.
The primary target audience of the video are new employees who will conduct animal experiments at Utrecht University or the University Medical Center Utrecht. It shows in short how things work and how optimal care is guaranteed. In addition, the video gives an impression of the procedures that precede animal experiments: the application for a project licence.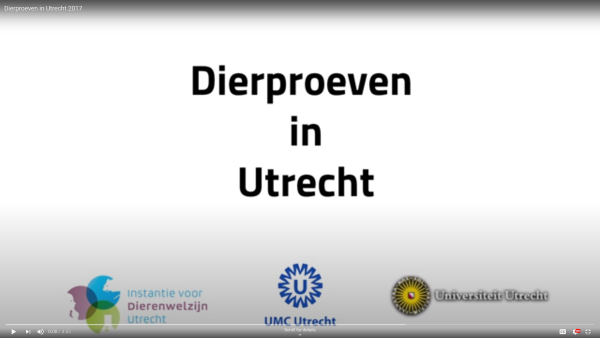 Because all parties involved are advocates of openness, the video is made public on YouTube.